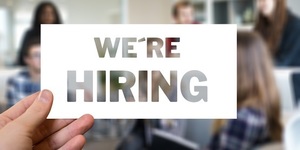 Meridian Public Schools is currently seeking substitute employees in many areas including: Food Service, Paraprofessionals, Custodial, and more. Interested in applying? Click here or follow this link to start your application today! https://www.edustaff.org/...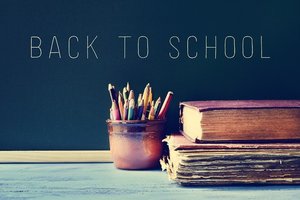 It's almost that time again! Lets welcome back all of our students and teachers for the 2018-2019 school year! We hope everyone has an amazing year! Go Mustangs!...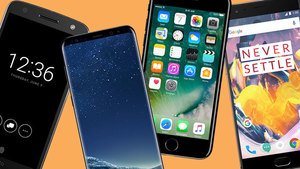 Check out our new Android and iOS apps - available in the Apple and Google Play stores!...