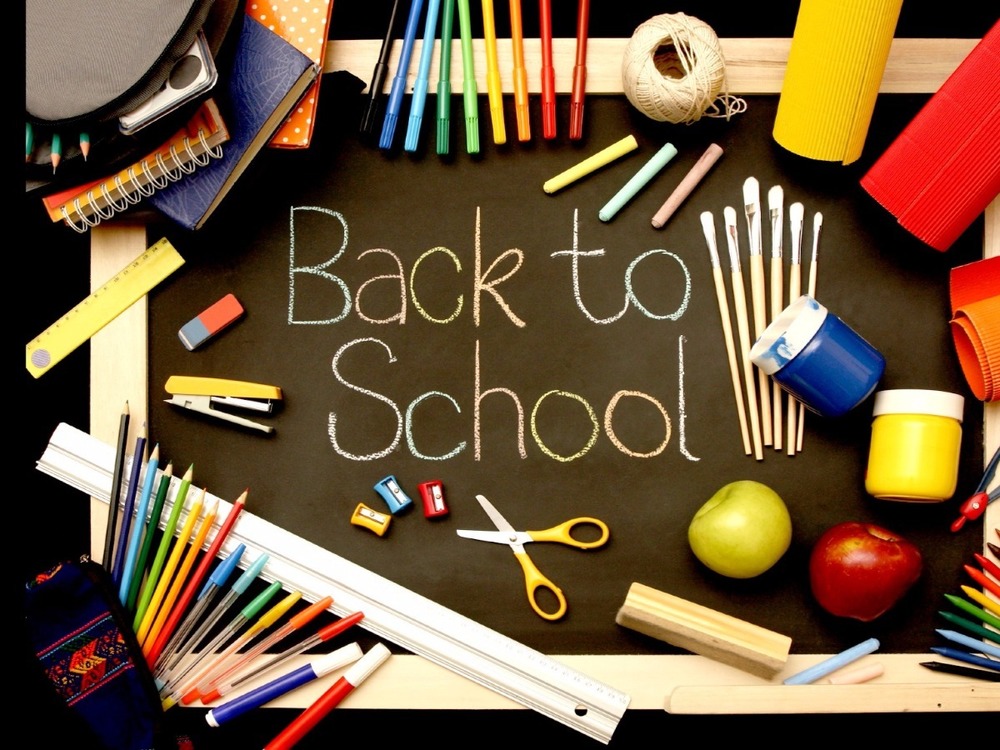 Back To School Update!
Noah Kent
Monday, August 12, 2019
A few back-to-school updates from Meridian Elementary:
As a reminder, due to our construction, we are postponing our usual back-to-school picnic until mid-September. More details on the picnic will be coming soon!
Any bus transportation questions can be directed to our coordinator, Shirley Gingery, at 687-3249. If student addresses have not changed, families can expect a postcard with pick-up and drop-off information in the mail in the next few weeks. Also, if home addresses have changed, or if families are new to the district and are requesting transportation, please see our website for submitting a transportation request form. They can be found under MENU, DOCUMENTS, TRANSPORTATION.
Have a great rest of the summer!