The wrestling meet will be held as scheduled tonight. 6pm start. Go Mustangs!
Meridian Public Schools is closed on Wednesday, January 16th due to icy road conditions.
The Competitive Cheer meet scheduled for tonight has been CANCELLED. The boys basketball games schedule for tonight WILL BE PLAYED as scheduled.
Meridian Public Schools is closed on Tuesday, January 14th because of freezing rain that fell during the night. All untreated surfaces are very slippery.
From all of us here at Meridian Public Schools, Merry Christmas to you and your family! 🎅🏻🎄
Meridian Public Schools Student/Parent Transportation Handbook Changes. The Meridian Board of Education recently authorized changes to the Transportation Handbook. Specifically, an adjustment was made to the "Temporary Changes" portion of the Handbook. The previous requirement for "Temporary Changes" was a notice of 72 hours. The new policy is as follows: · Temporary Changes to the scheduled transportation for a student may be made upon written request at least 24 hours in advance from the parent/guardian. The timeline for 24 hours advance notice is no later than 2:00 pm the day prior to the request. · Temporary Changes must be for a currently established stop. · Changes must be directed to the Meridian Transportation Office using forms that are available on-line or at the school office. · The Transportation Request must include the student's name and destination and must be signed by a parent/guardian. · The decision to approve the request will be based upon seating capacity of bus. We cannot guarantee seating and because we attempt to maximize seating on buses for efficiency, it is unlikely that large groups can be accommodated. · If we are not able to honor the request, the Transportation Department will notify the parent/guardian. · Request will be honored in order of submission. · School personnel, upon receipt of your written request, will authorize your request and/or complete a bus pass that will given to the driver. · The revisions will begin on January 2, 2019.
Looking for a Christmas present for your Meridian Fan?! Check out this online store that is running now through Sunday, December 9th! Items will be in before Christmas. Any questions can be directed to Noah Kent by emailing
noah.kent@merps.org
.
https://mhsxmas.itemorder.com/sale
Boys Basketball games WILL be played tonight at normal time. Go Mustangs!
Meridian is closed. The weather is expected to deteriorate over the course of the morning.
All girls basketball practices at the High School have been cancelled. All Junior High practices have also been cancelled.
Due to a partial power outage, the elementary, JH, & HS buildings have limited lighting. Parents who are able can pickup children after 11:30. We will keep those who stay until 3pm to avoid sending kids home to empty houses. Grandparents Day at the elementary has been cancelled.
Phones at Meridian are not accepting calls at this time. We are working on getting them back up and running. We will let you know when they are back up. Have a great day
Reminder: High School Parent/Teacher conferences are TONIGHT from 4-7pm. We encourage students to attend with their parents. We hope to see you there!
Phones are back up and working at all buildings. Have a great day!
Incoming phone calls to all district buildings are offline. We are working on the issue and will update you when they are back up.
Did you know that you can pay for items online? Check out E-Funds! You can pay via checking account or debit card. There is no fee is you pay with a checking account. You can pay for items like: Food Service, Daycare, Pay-to-play, Sports passes and more!
http://bit.ly/mpsefunds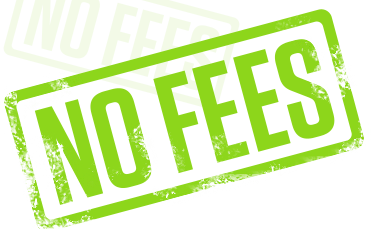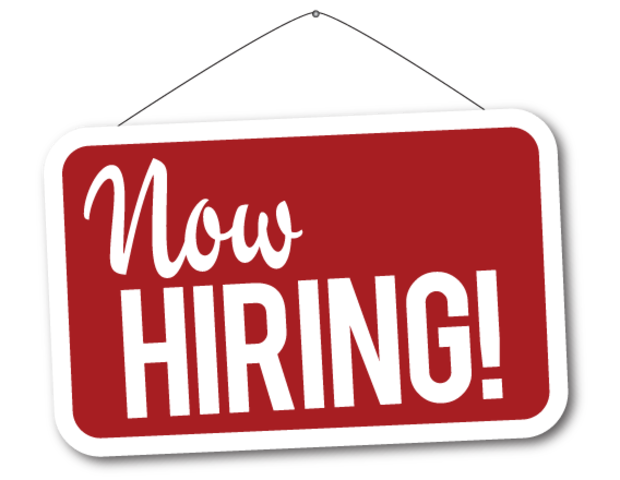 Today's Cross Country meet has been rescheduled for tomorrow, 9/6.

And don't forget to check out our new Android and iOS apps!

Welcome to our new website!

Hello everyone!