EDIT MAIN
Recipient of: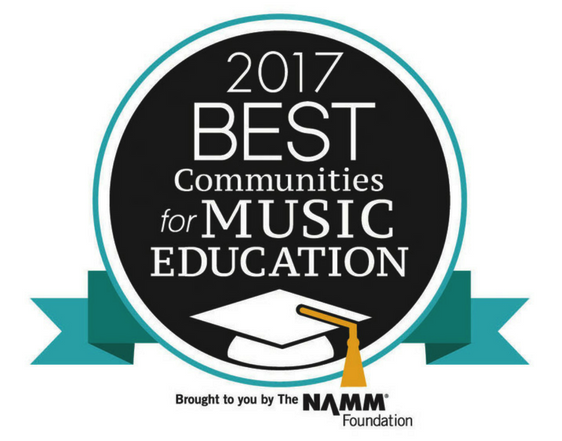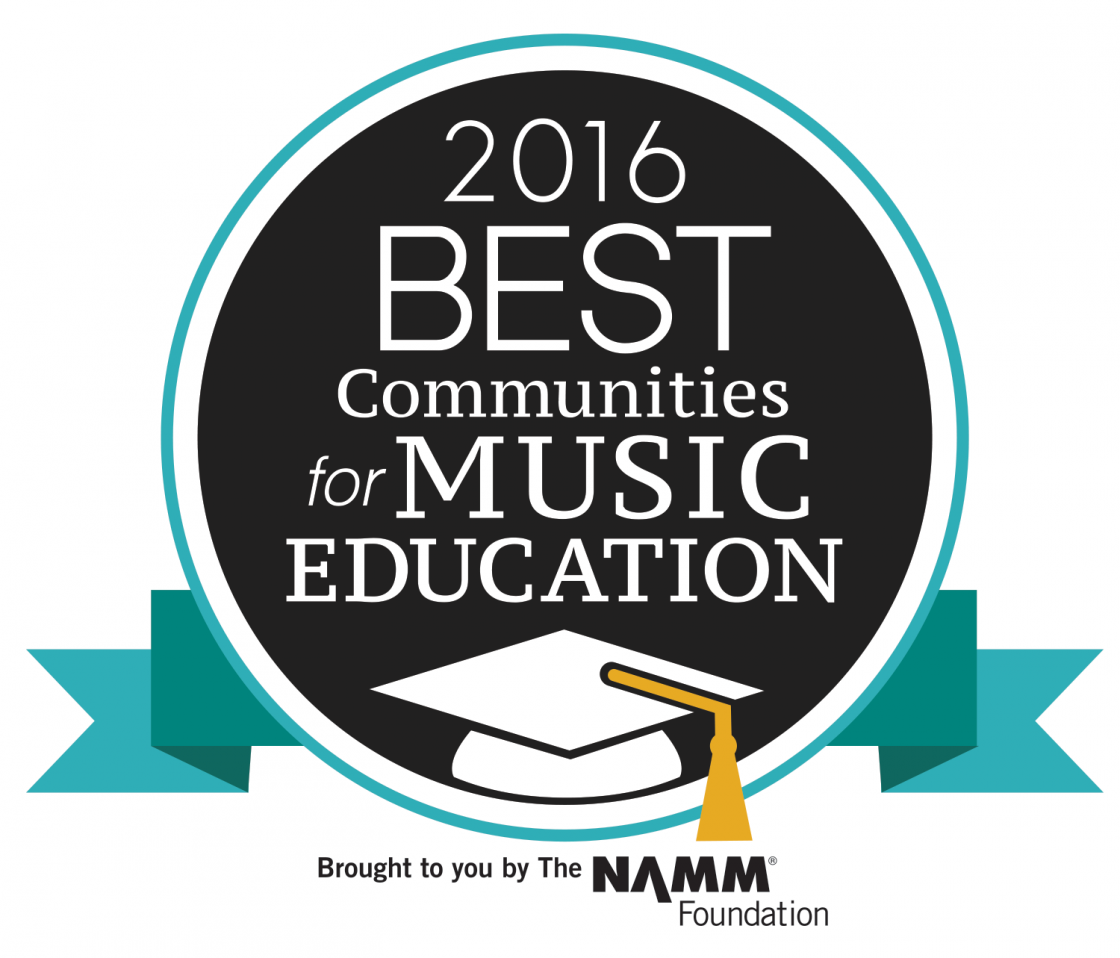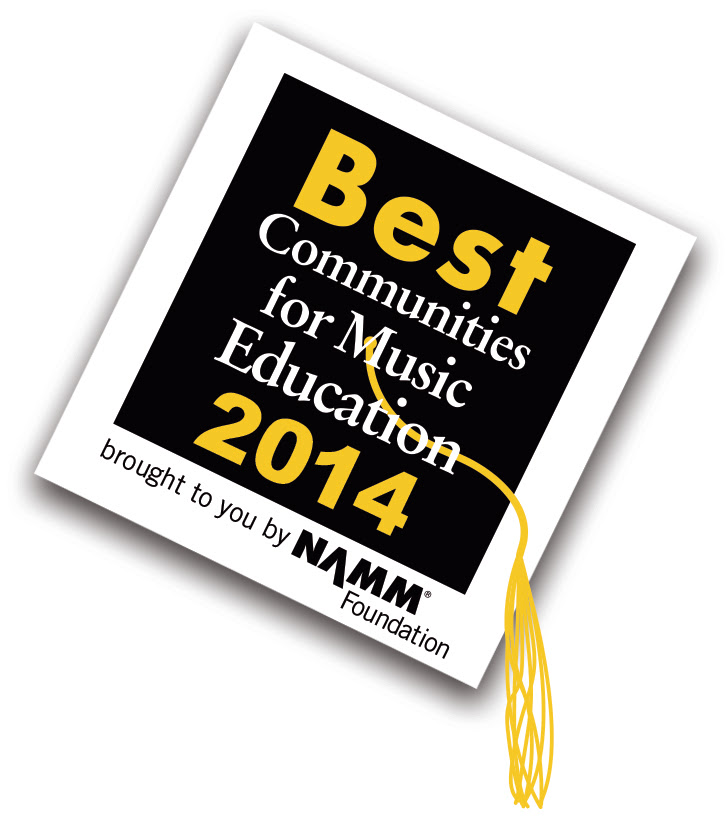 NAMM Best Communities for Music Education 2014, 2016 & 2017
Parent News:
Band Boosters
To contact the band boosters, please email band.boosters@merps.org
2019-2020 Dates:
All meetings take place at 6 pm in the HS Commons (Click here to see the band booster meeting minutes)
November 5, 2019
January 21, 2020
March 17, 2020
April 28, 2020
Officers:
Kristen Scheibert-Mizell, Pres.
Audrey Kennard, VP
Julie Edwards, Treasurer
Kirsten Smith, Secretary
The purpose of the Meridian Band Boosters is…
To inspire and maintain an enthusiastic interest in the Meridian Band program.
To develop a group of parent volunteers.
Provide financial support for band activities.
Enhance community awareness of band achievements and activities.
Membership is open to anyone interested in the progress and development of the band program at Meridian
Meridian Band Boosters Bylaws
(Please contact an officer if you would like to help at any activity)
Opportunities for volunteering:
Providing food and serving at Tailgates and Bandquet
Providing water for marching band performances
Handing out sweatshirts
Handing out fruit from the fruit sale
Assisting with plant sale (sorting, stuffing envelopes, counting)
Assisting with the Jazz dinner dance (many activities!)
Chaperoning at various activities (Showcase, Festival)
Assisting with Band Camp (handing out uniforms, providing snacks)