EDIT MAIN
Welcome to the Human Resources Department of Meridian Public Schools! Here you can find information about Job Postings, Applications, Retirement, and other Human Resource Questions! Please use the contact us link to the left.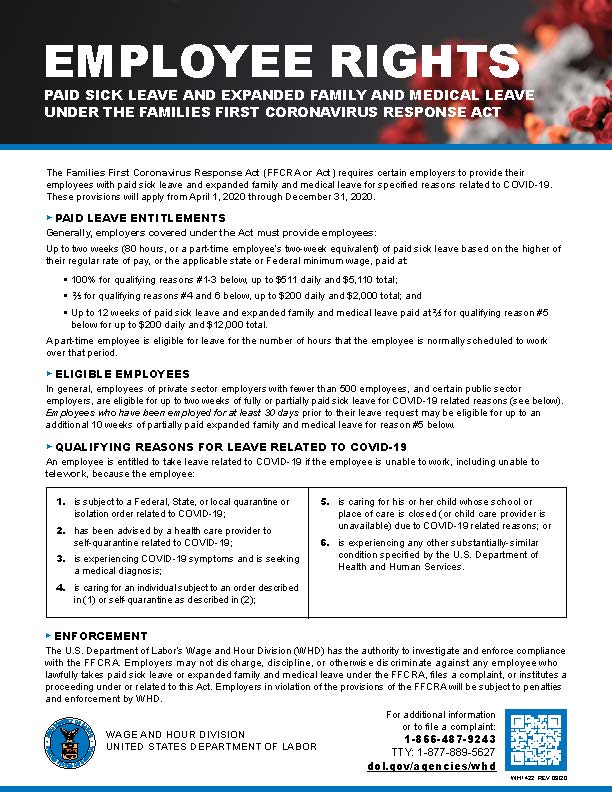 SUBSTITUTE EMPLOYEE CENTER
Attention Substitute Employees - Click here to be taken to EDUStaff to start your application.