Last Day of School, Wednesday, June 2nd. Early dismissal is 11:25am.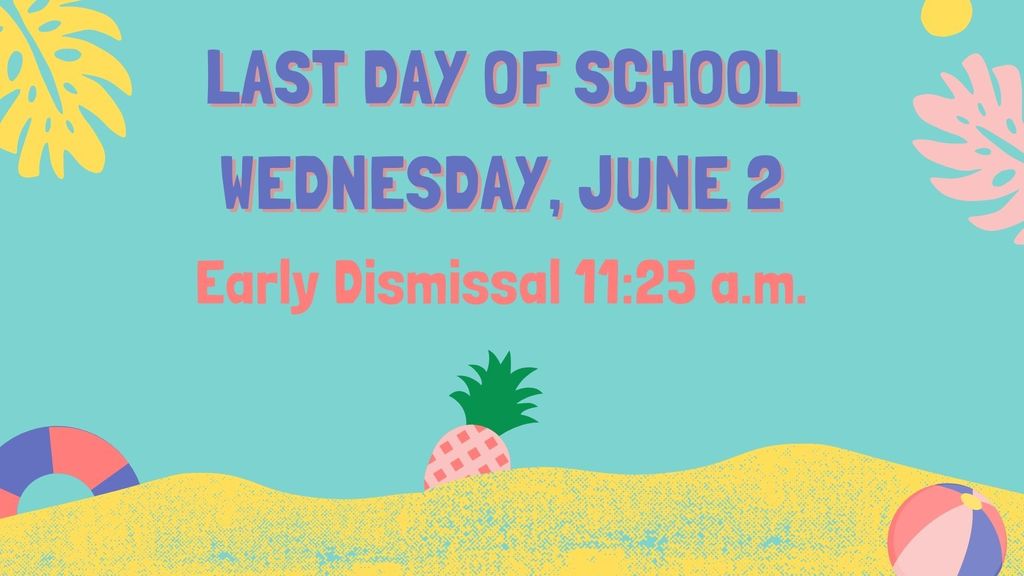 Kindergarten Registration 2021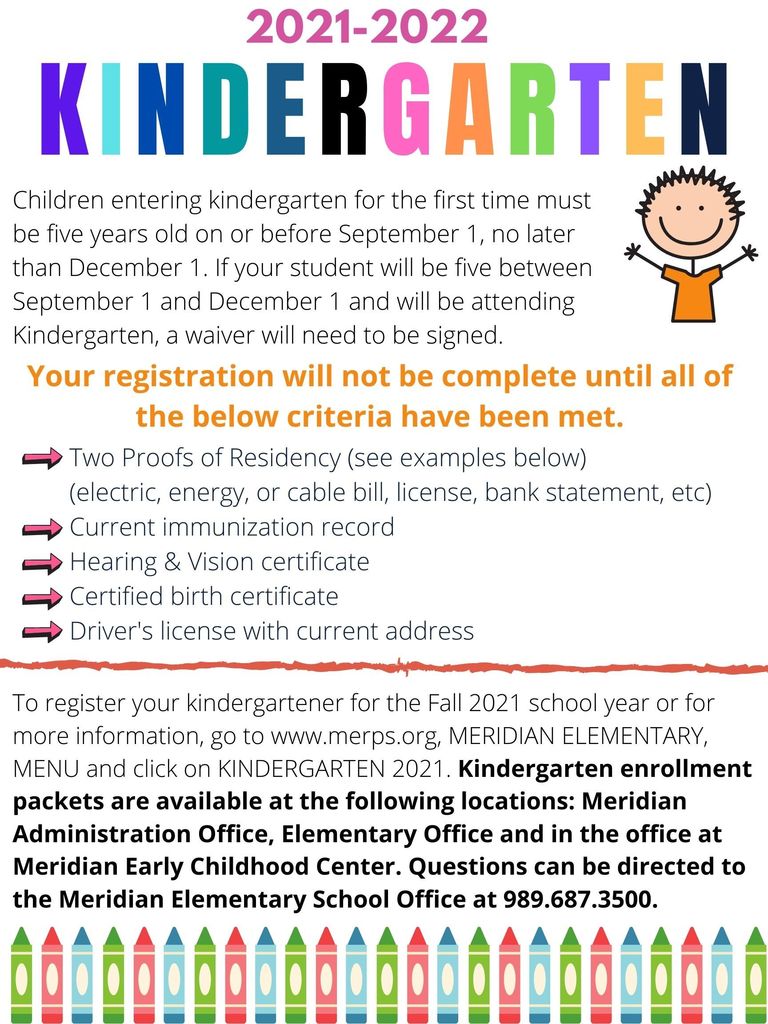 Meridian Elementary Art Show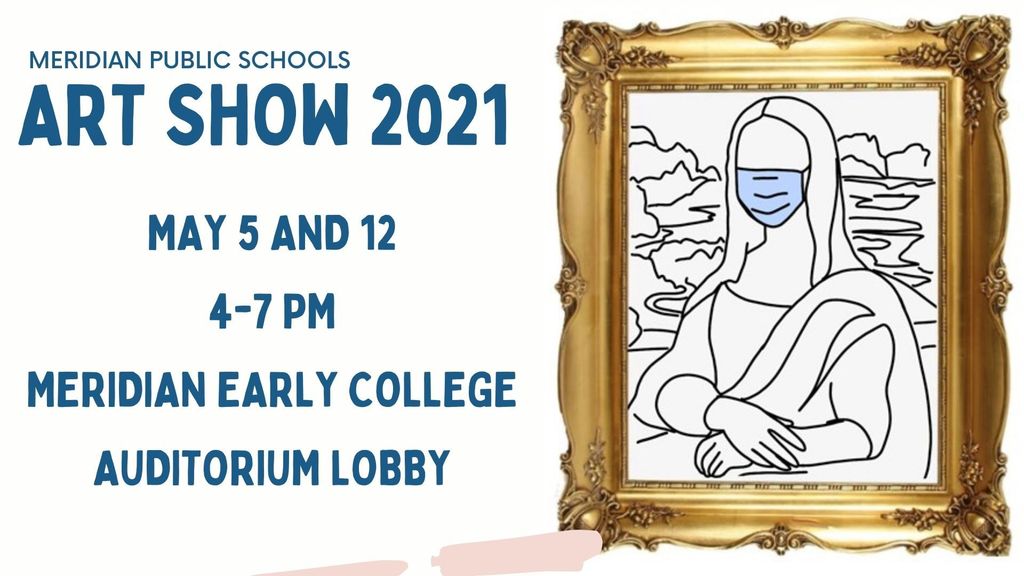 Reminder today is a half day, early dismissal is 11:25 a.m.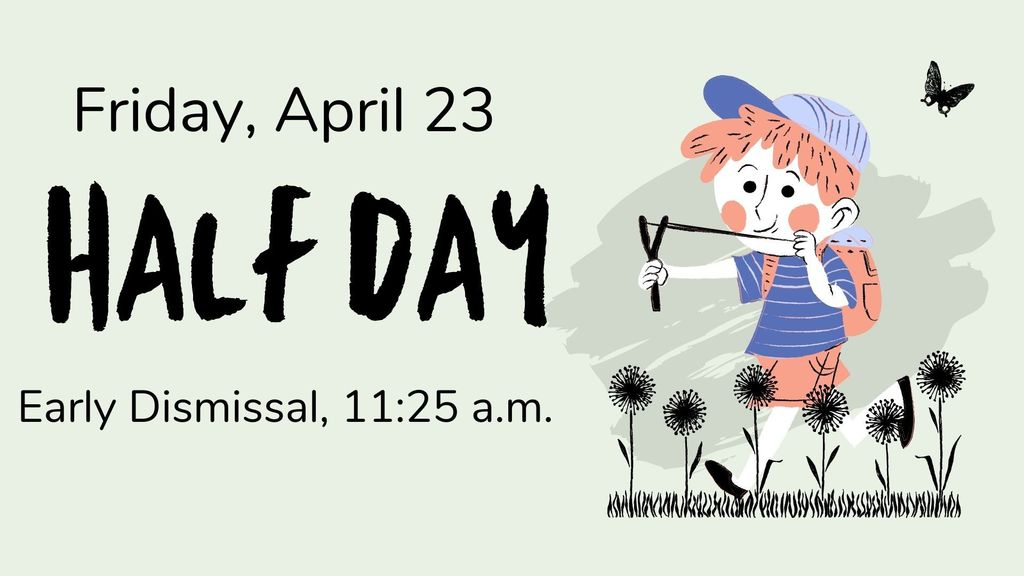 Saddle up for Success! Help us get our 3rd and 4th graders ready for M-STEP testing.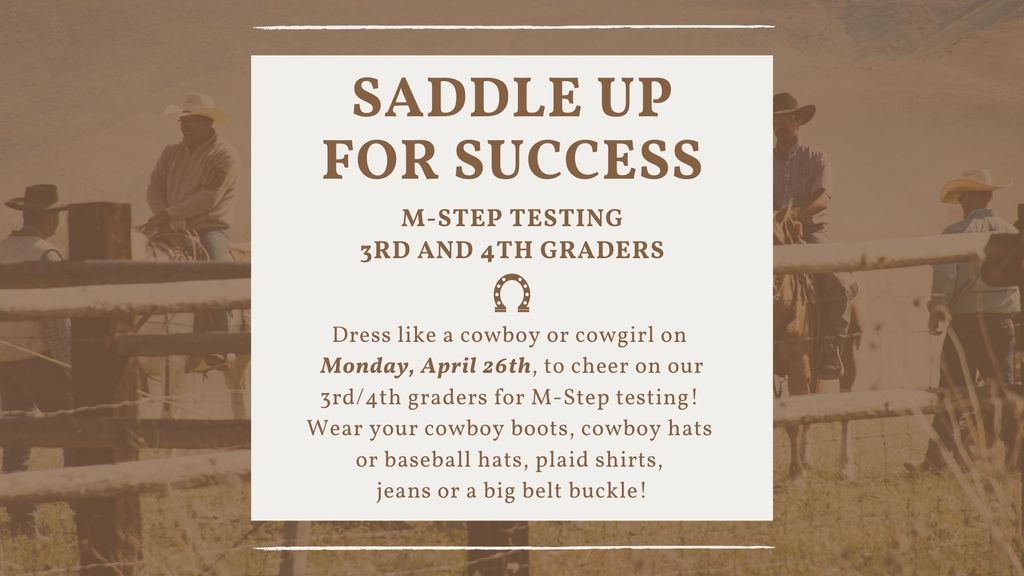 Half day of school on Friday, April 23rd. Early dismissal is 11:25 a.m.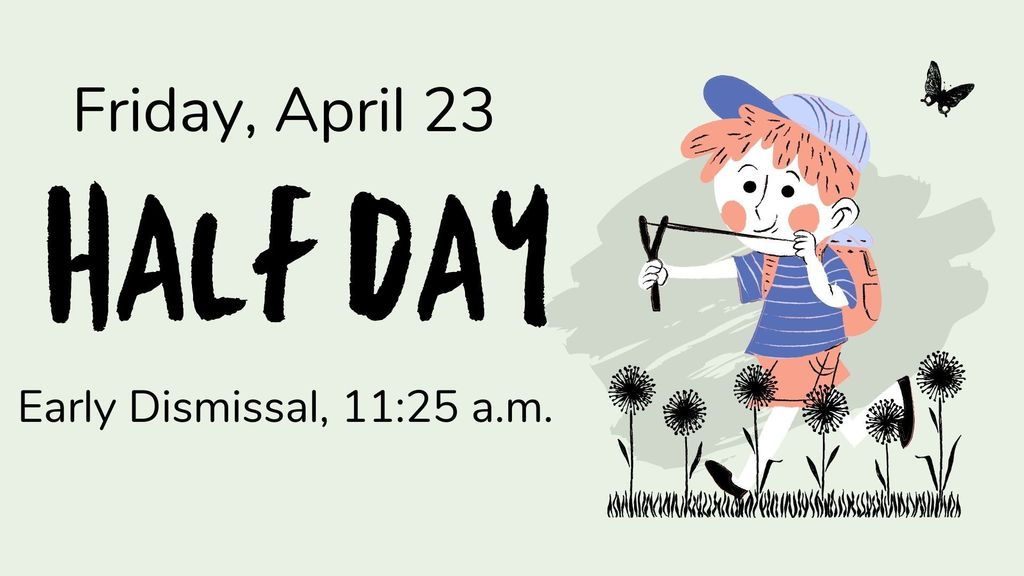 Check out the openings in our Food Service Department! See the attached flyer for more details. #ReachHigher #JobPosting
2021 Art Show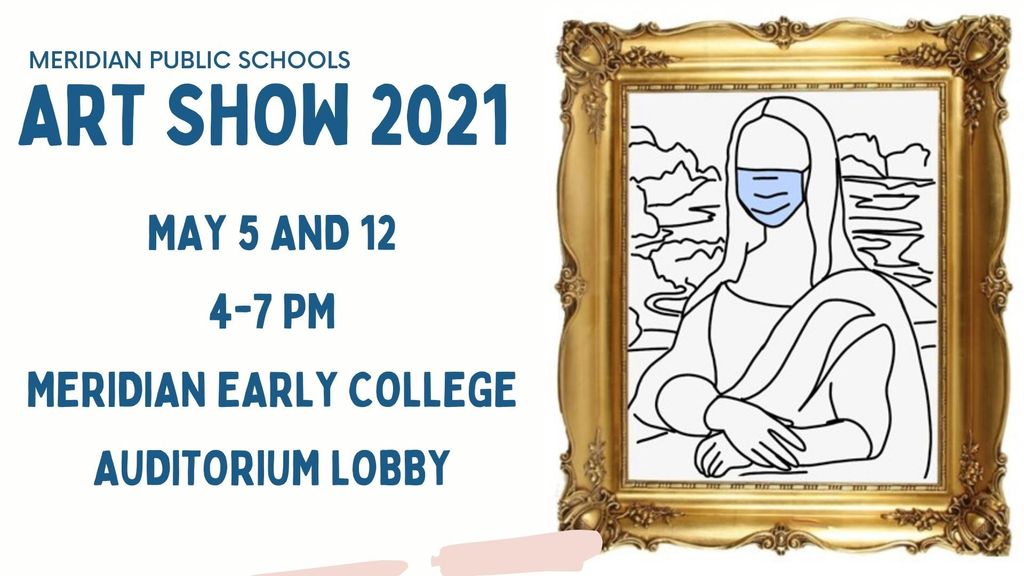 Meridian Public Schools will be closed today, Friday April 9th, due to a power outage.
Lost and Found items are growing by the minute! If your student is missing items, please check out our Lost and Found by Friday, April 16th. If lost and found articles are not claimed by then, they will be given to a charitable organization.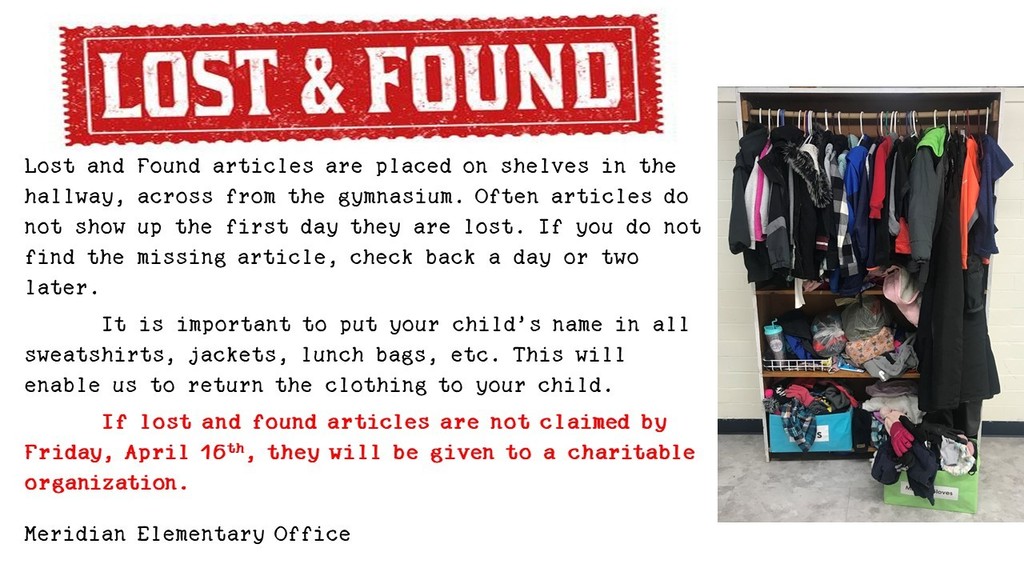 Spring Break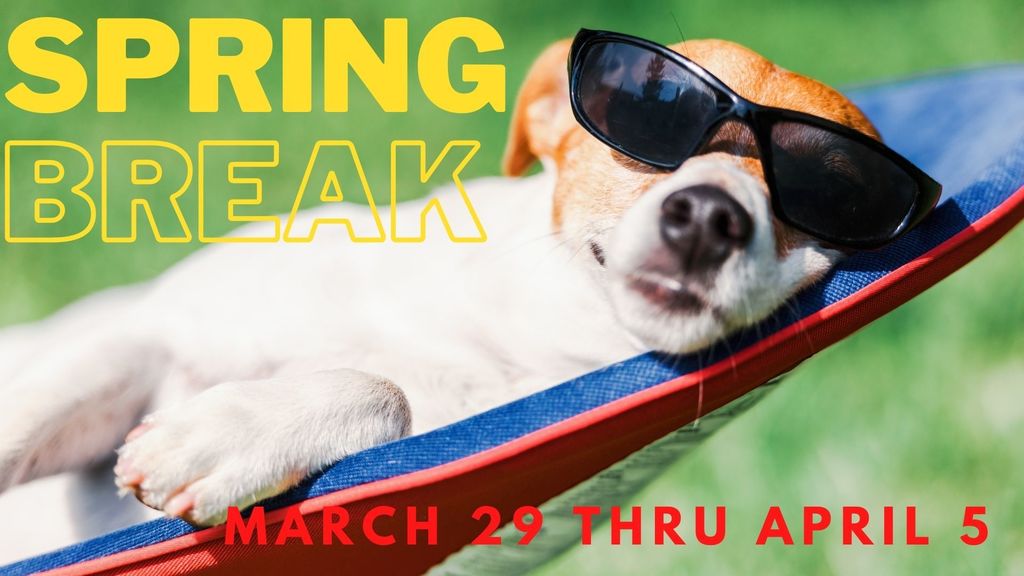 Half day of school on Friday, March 26th. Early dismissal is 11:25 a.m.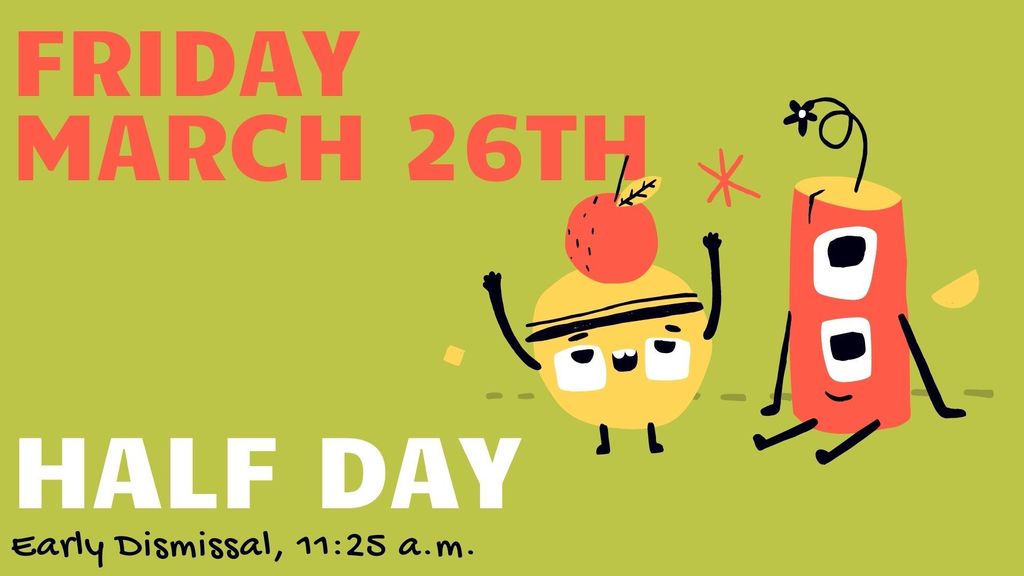 Here are just a few pics of what our kids are doing in Mrs. Goodwin's art class....love the giraffes!!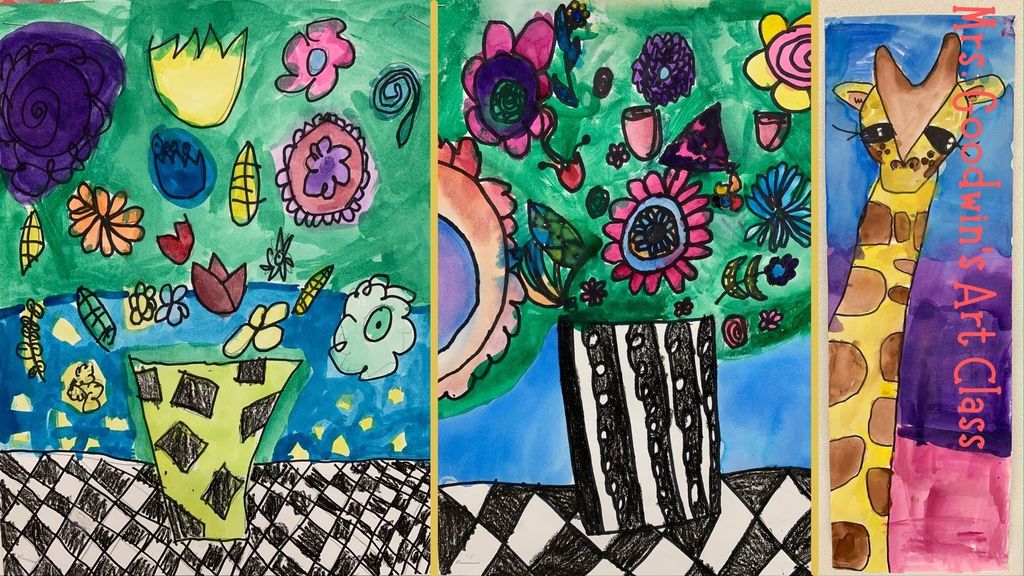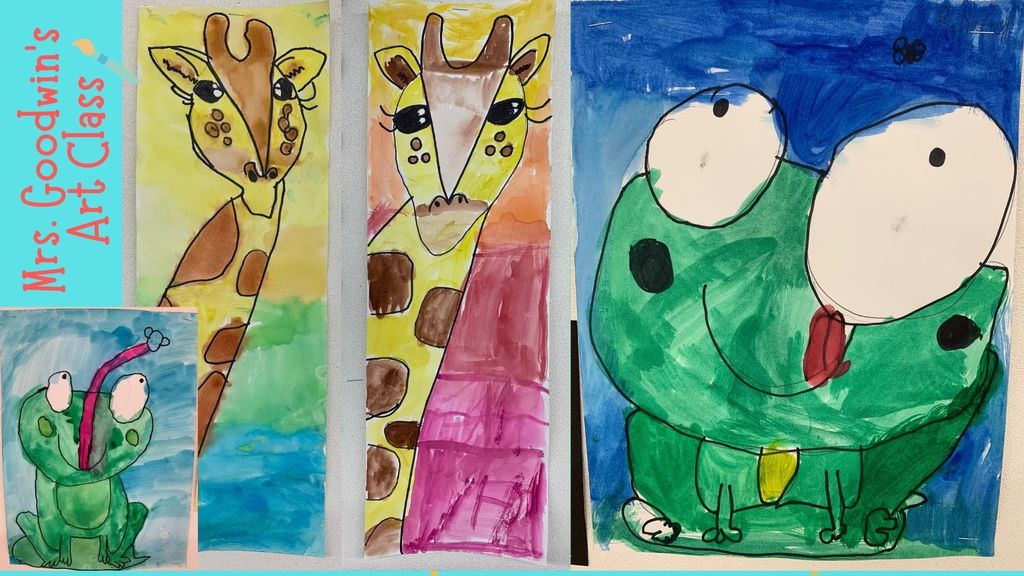 Half day of school on Friday, February 26th. Early dismissal at 11:25 a.m.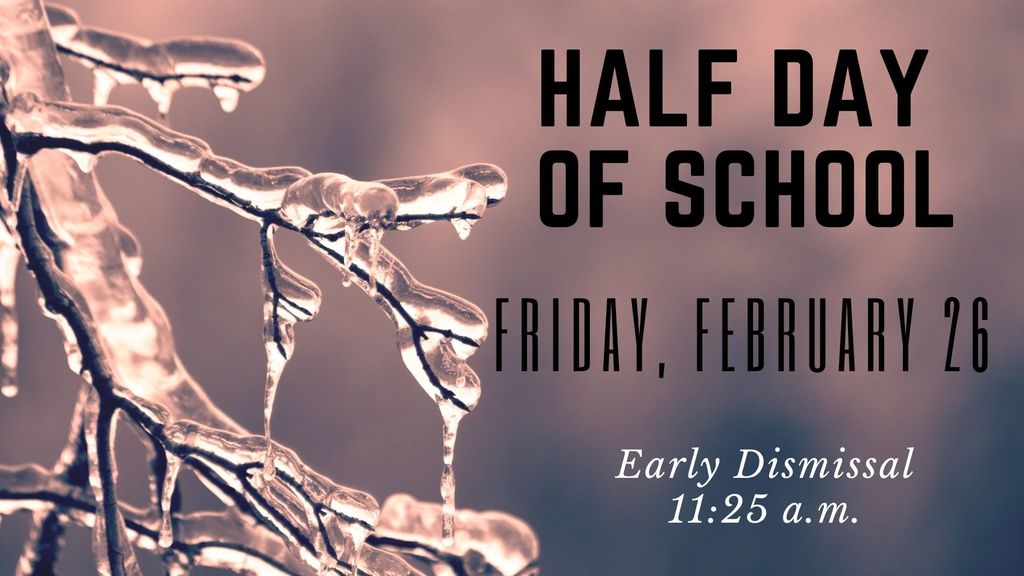 Hearing and Vision clinics begin in April for Kindergarteners entering school in the fall. Call the Health Department AFTER APRIL 1st to schedule an appointment. See the attached flyer for details.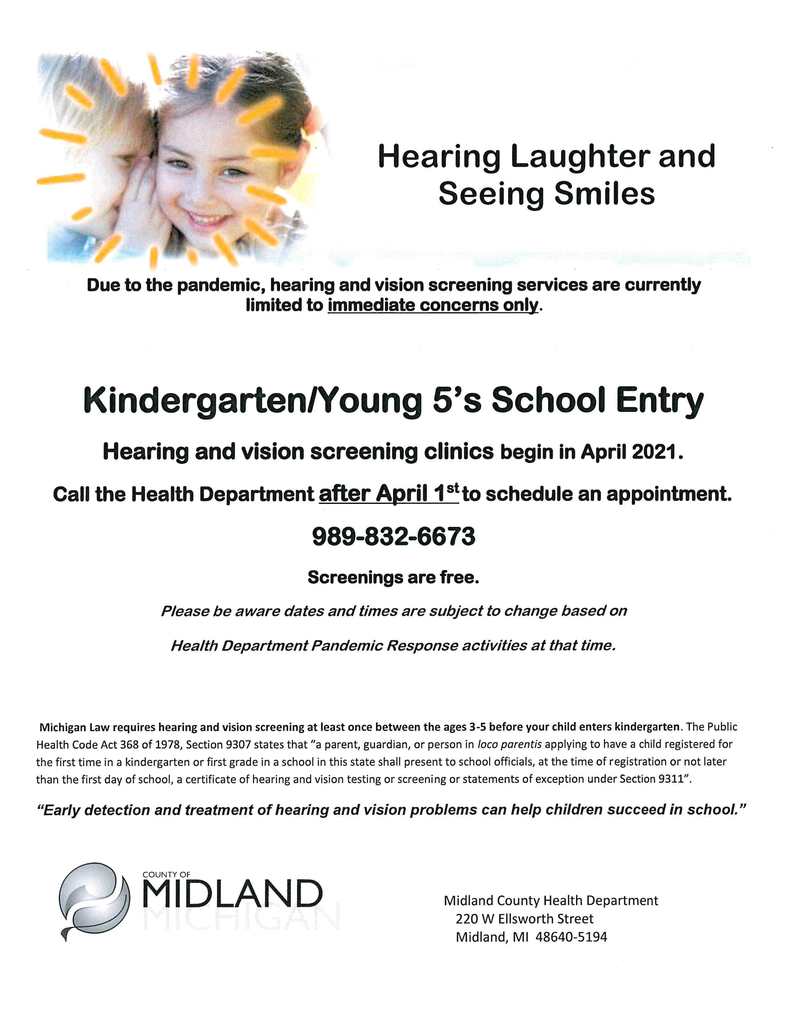 Celebrating 100 days of school "old style" on Wednesday, February 10th.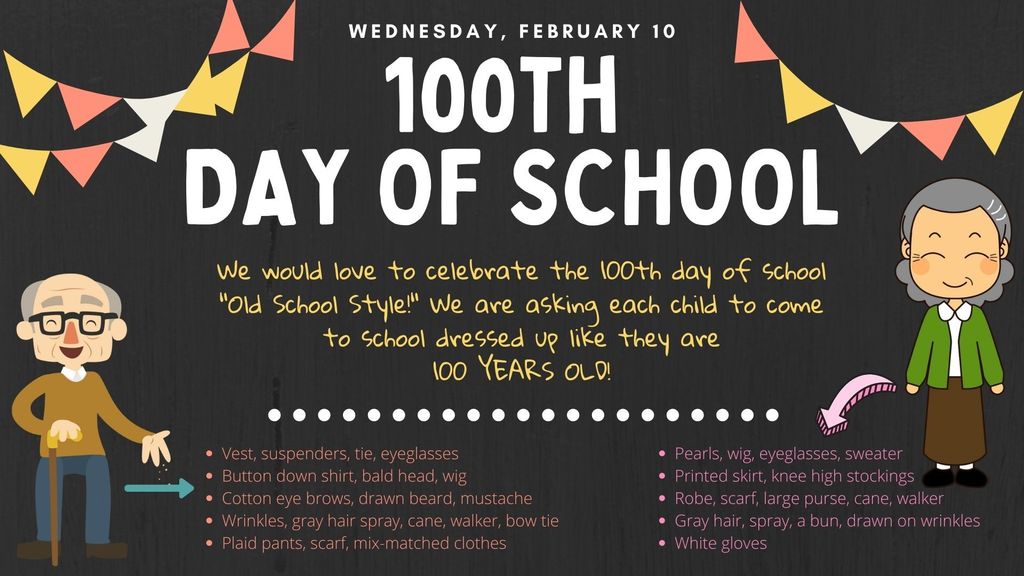 Good Morning, All evening activities occurring after 5:30pm this evening (February 4th, 2021) have been cancelled. There will be no ski club tonight.
Remember there is no school this Friday, February 5th or Monday, February 8th.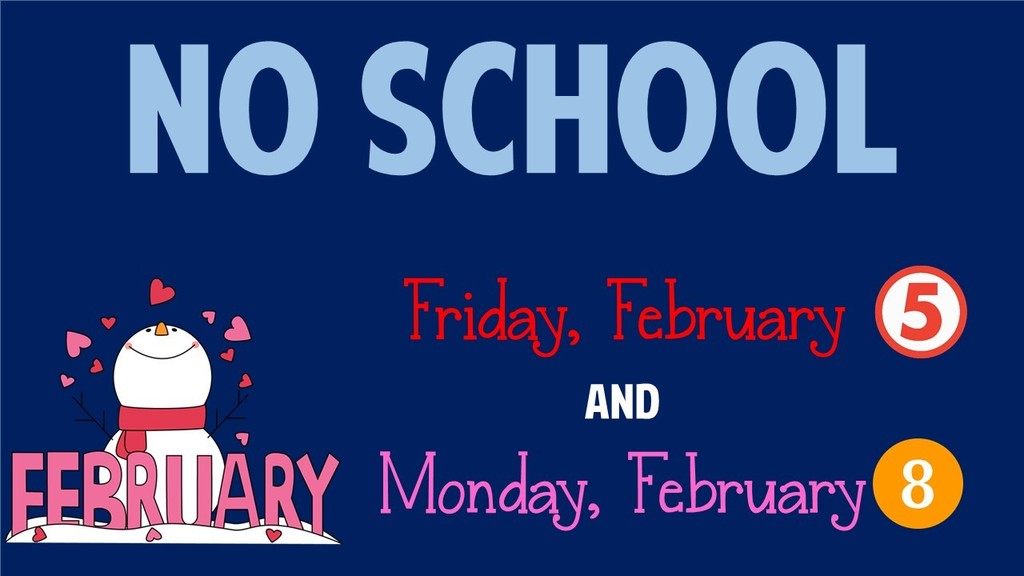 Due to Covid-19 restrictions, Kindergarten Round Up 2021 will look different than previous years, but we have the same goal. Our goal is to provide information and steps for you to enroll your child into Kindergarten or Young 5's at Meridian Elementary. We will provide a live Zoom meeting for parents where we will explain the process of enrolling, what documents are needed, and introduce the Kindergarten and Young 5's teachers. Please click on the link below to provide us with additional information and to receive your live Zoom meeting link. If you have any questions regarding Round Up or kindergarten registration, please contact Sandy Hall at 989.687.3500 or
sandra.hall@merps.org
.
https://tinyurl.com/y2p37rx4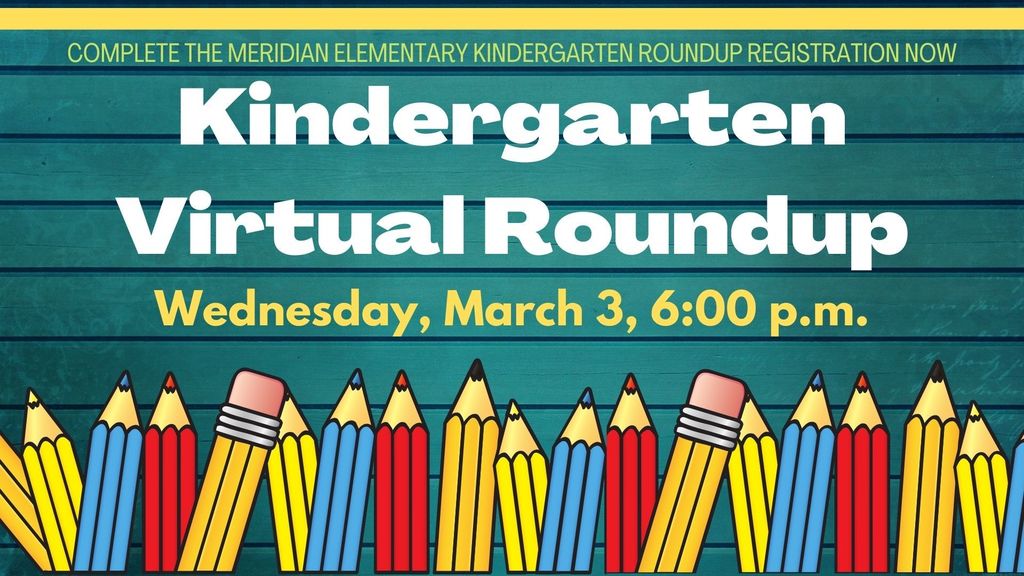 There is no school Friday, January 22nd. It is also the last day of the marking period!