4th grade students in Mrs. DeRees's music class learn rhythm with bucket drumming - a great learning experience and very fun!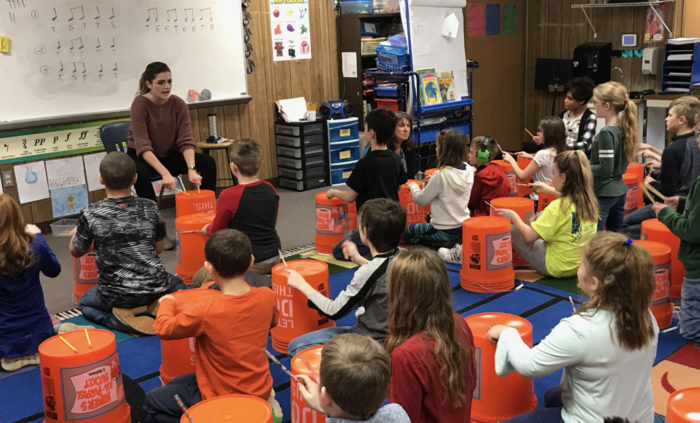 Dear MES Families, the Lost n' Found items we have collected so far this year will be on display during Parent-Teacher Conferences on Wednesday (3:15 - 6:15pm) and Thursday (12:15 - 3:15 p.m.). After conferences we will be donating these items, so please come claim what's yours.
Dear Meridian Elementary Parents, Please note that one of the new requirements this year within the Transportation Department is for parents to notify the Transportation Department by 2 pm for last minute parent pick-up changes, while all other changes still require 72 hours. Parents can either call 687-3249 or email the Transportation Department at
transportation@merps.org
by the 2 pm deadline. The department then contacts the teacher and elementary office staff. Thank you for your cooperation with this while we continue to streamline our services.
MES staff had fun celebrating Halloween with your children today! Enjoy the evening and stay safe!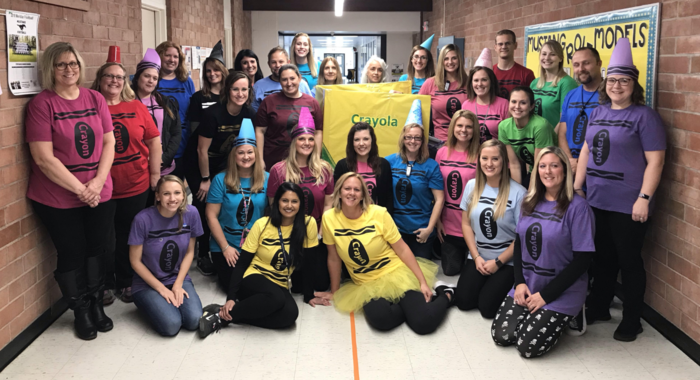 Your child's Student Registration Form was sent home a couple of weeks ago. If you haven't already, please review the information, make changes, sign/date and return it to school as soon as possible.
MES Parents: One of our goals is to keep our students' absences from school at a minimum. Of course, the obvious reason is that they learn more when they are consistently present. 1 out of every 7 U.S. students misses nearly a month of school each year - Yikes! Together, let's work hard at improving student attendance this year. Please let us know if we can assist with challenges you are facing with your child's attendance. Thank you!
MES Parents: just a friendly reminder to place any Square1 Art orders by October 29th 😀
Glow in the dark artwork! One student said, "This is the best day of my life!"
Some pictures from Miss Brady's fourth grade art class.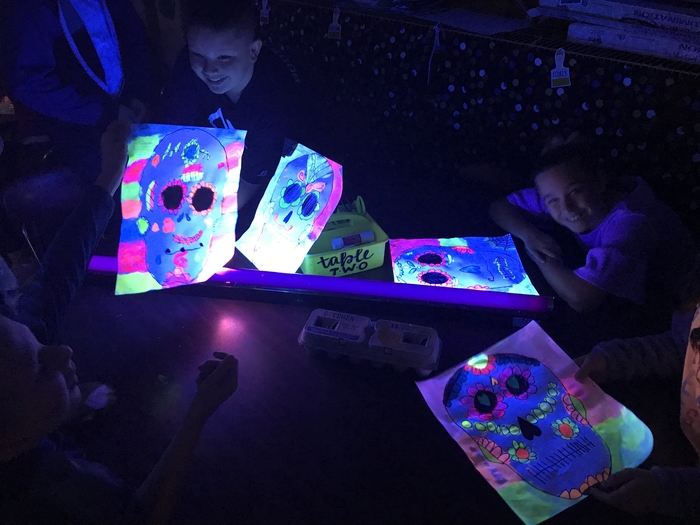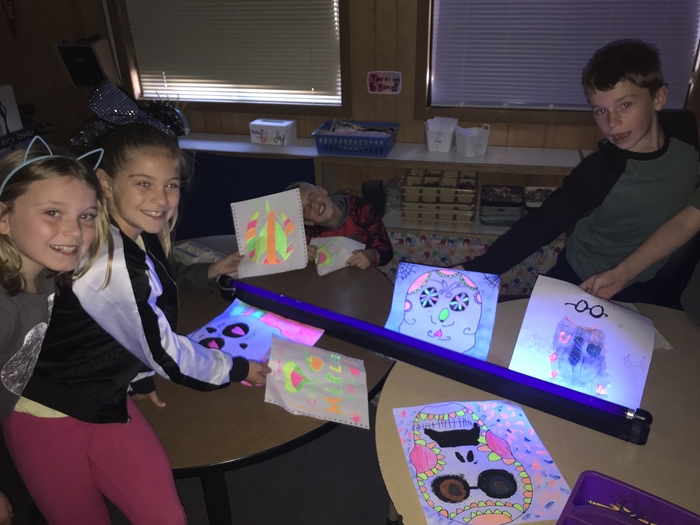 Greetings! Meridian Elementary Box Top collection sheets are due October 18th, the PTO fundraiser is due tomorrow (Oct 16), and Donuts with Dad (or other adult role model) is Oct 18 & 19 at 7:15 a.m. both days.
Reminder that this Friday is a half day. Students at the Elementary are dismissed at 11:25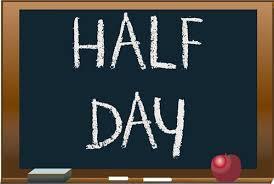 Homecoming football game is this Friday at 7p against Beaverton, and this is Spirit Week at Meridian Elementary.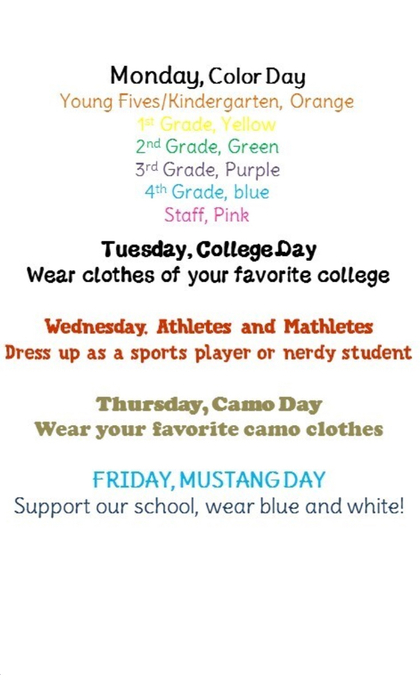 It was a another great week of school. We have a great staff and great students! Don't forget to check us out on Twitter (@MeridianElem) for mostly learning-related posts.
We love starting our Friday's with rainbows at Meridian Elementary!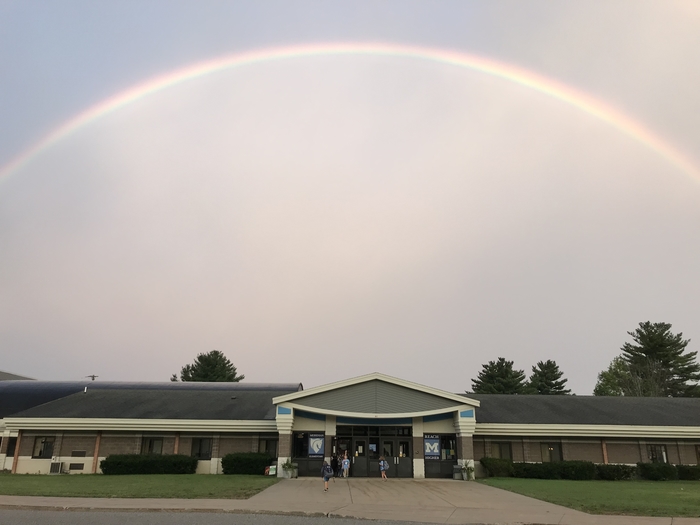 Friendly reminder from Meridian Elementary - It's Picture Day tomorrow 😀
Meridian Elementary PTO has coordinated an online store where you can purchase Meridian gear. You can place order up until this Sunday. Check out the site for more details.
https://mhspto2018.itemorder.com/
We had a great first day of school! Thanks for sharing your wonderful kids with us!
We had a great time at our back-to-school picnic last night! Have a fun and safe Labor Day weekend! See you Tuesday...and go Mustangs!