Incoming phone calls to all district buildings are offline. We are working on the issue and will update you when they are back up.
Did you know that you can pay for items online? Check out E-Funds! You can pay via checking account or debit card. There is no fee is you pay with a checking account. You can pay for items like: Food Service, Daycare, Pay-to-play, Sports passes and more!
http://bit.ly/mpsefunds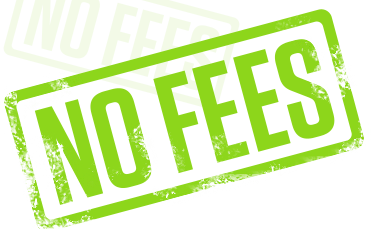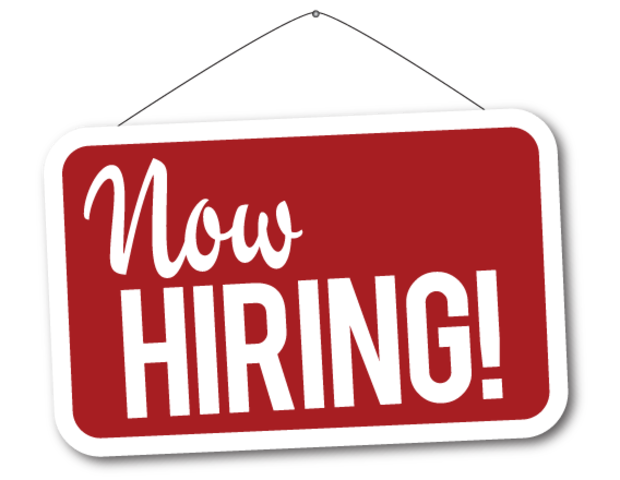 Today's Cross Country meet has been rescheduled for tomorrow, 9/6.
The school year is fast approaching! We can't wait to have students and staff back in the classroom for a GREAT year of learning!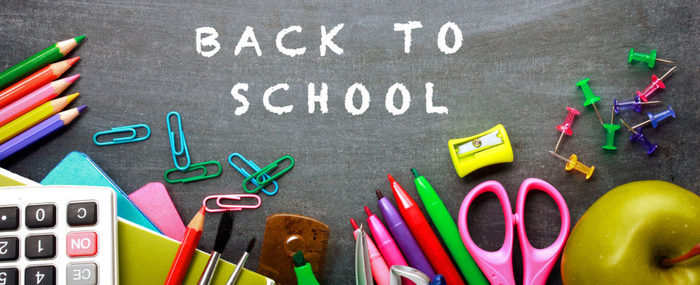 And don't forget to check out our new Android and iOS apps!

Welcome to our new website!

Hello everyone!