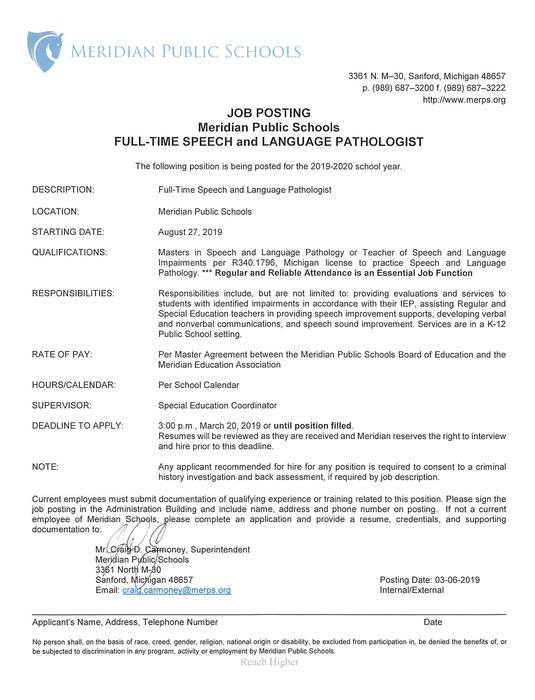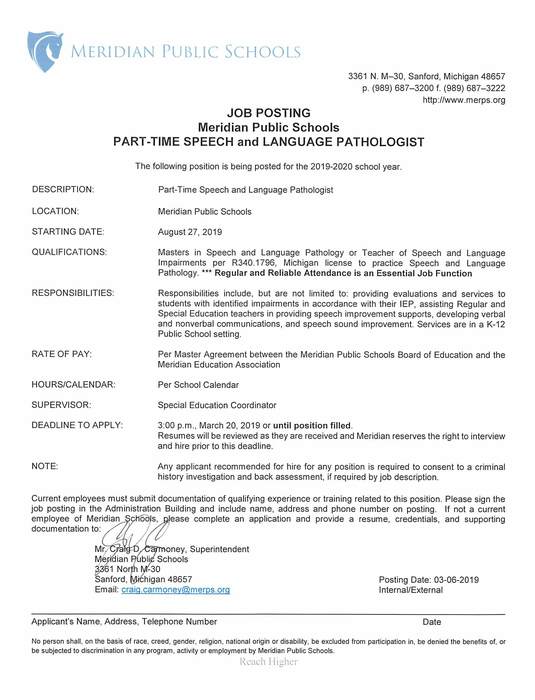 The Meridian Public School District is seeking applications for the current vacant position on the Board of Education. An individual will be appointed to fill the vacant position until the November 3, 2020 election. Interested persons are to submit a letter expressing interest along with their qualifications for the position, no later than 3:00 p.m. on March 11, 2019 to: Meridian Administration office, Attn: Board President Bowen, 3361 North M-30, Sanford, MI 48657 or to
board@merps.org
. Following a review of the submitted materials, the board will schedule interviews with interested candidates at their March 18, 2019 meeting. If you have any questions concerning the role of the Board of Education and the responsibilities of a Board Member, please contact Craig D. Carmoney, Superintendent of Schools, at (989) 687-3200.
The Meridian High School Jazz Band is hosting their 11th annual Jazz Dinner Dance on Saturday, April 6th at the Great Hall in Midland. See the attached flyer for more information or contact
band.boosters@merps.org
. Additional information is also available at
www.meridianbands.org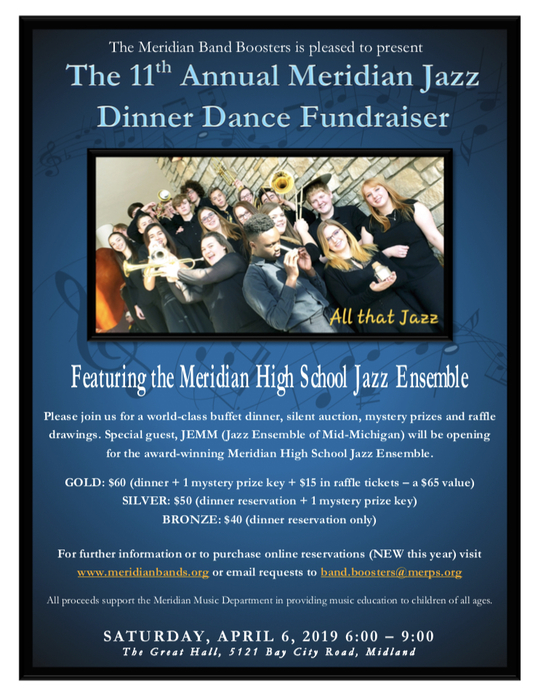 Meridian is hiring! We are looking for a full time special education teacher for the 2019-2020 school year! See the attached job posting for more information. You can find the employment application and contact information on our website at
www.merps.org
under Human Resources.
Third graders at Meridian Elementary are hosting a fundraiser for their field trip to Lansing. See the attached flyers for more information! Additional order forms are available in the Elementary Office.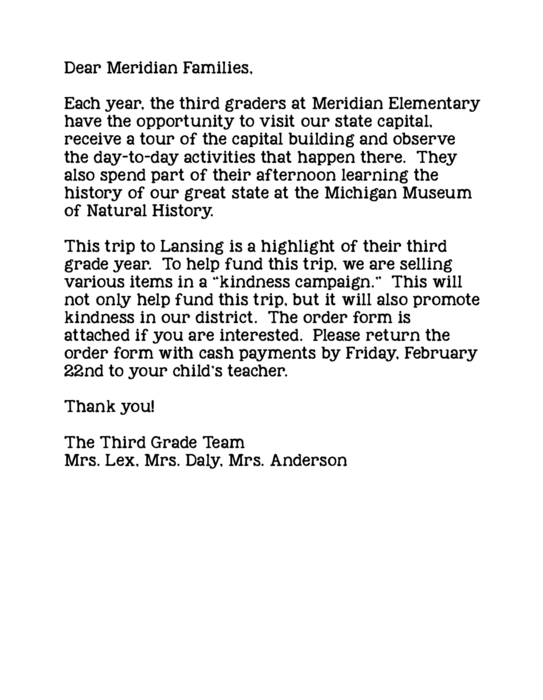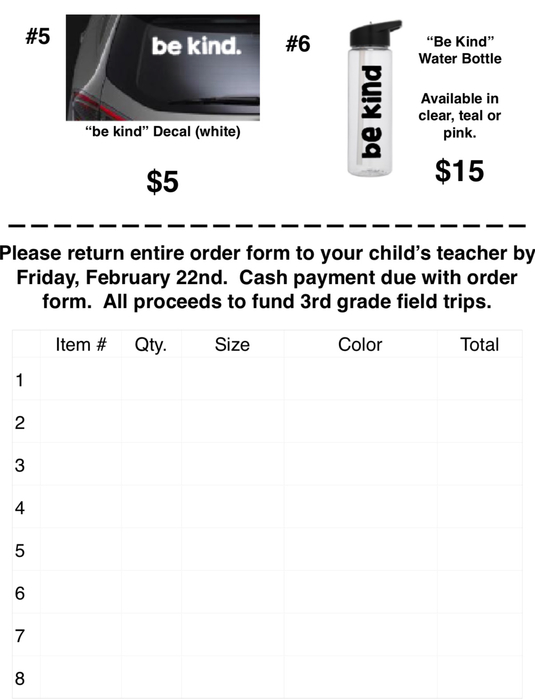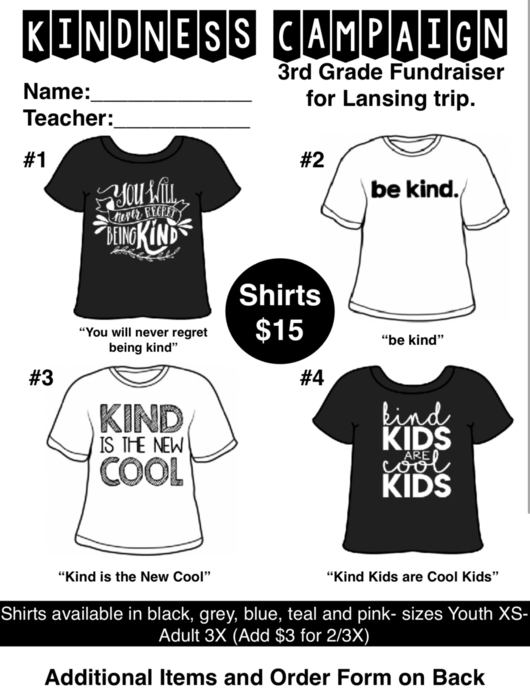 The Competitive Cheer meet WILL BE held as scheduled tonight.
Meridian Public Schools will be again on Wednesday, February 13th. Many of the roads that were plowed yesterday have drifted back shut.
Tonight's girls basketball games scheduled to be played against Alma have been CANCELLED.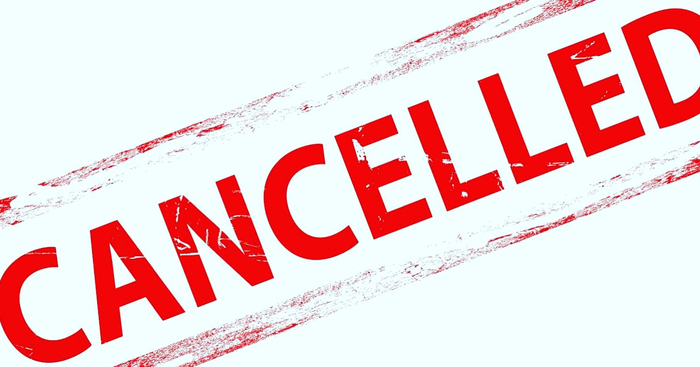 Meridian Public Schools will be closed on Tuesday, February 12th as conditions are expected to deteriorate throughout the morning hours.
The boy's basketball games scheduled for tonight have been CANCELLED. They have been rescheduled for February 20th.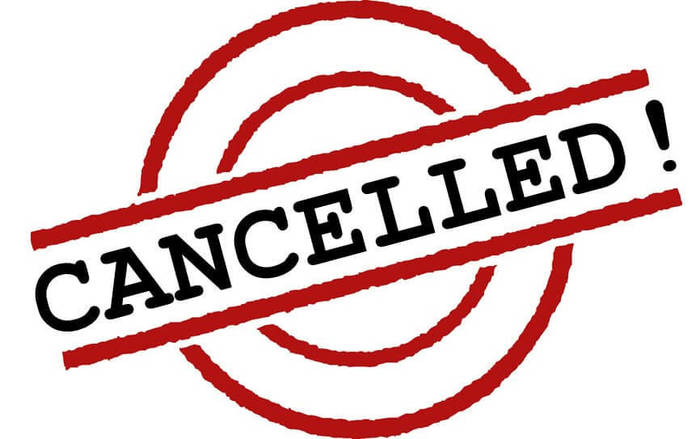 The 10th grade trip to Delta College and Saginaw Valley State University has been postponed until March 1st. Today will be a normal schedule day for all 10th graders.

Tonight's wrestling meet has been CANCELLED. It has been rescheduled for Monday.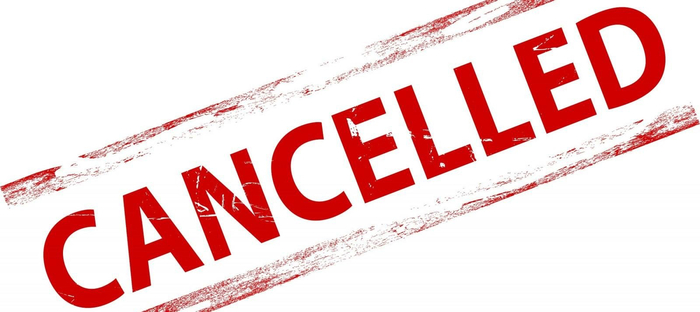 The girls' basketball games scheduled for tonight have been CANCELLED.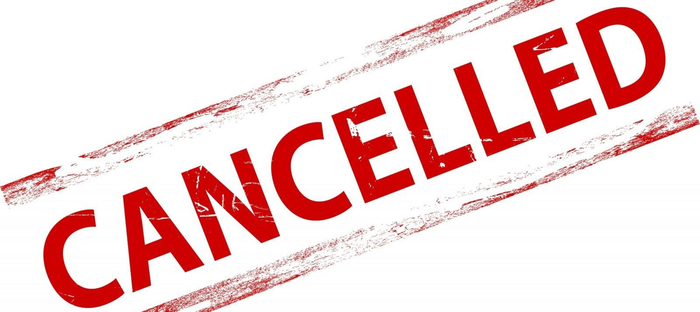 Meridian Public Schools is closed again on Thursday, February 7th. Freezing rain is creating very slippery conditions this morning with temperatures not expected to rise above freezing until mid day.
Meridian Public Schools are closed on Wednesday, February 6th. The latest storm has brought a slippery wintry mix that continues to get worse. Unfortunately, it also appears that we could be dealing with similar issues on Thursday as well, so just a heads up that more ice is possible for later in the week.
Reminder: The boys' and girls' basketball games that were scheduled last week against Houghton Lake are being played TONIGHT. Boys' are HOME and girls' are AWAY. Boys' begin at 4:30pm and the girls' begin at 6:00pm. Go Mustangs!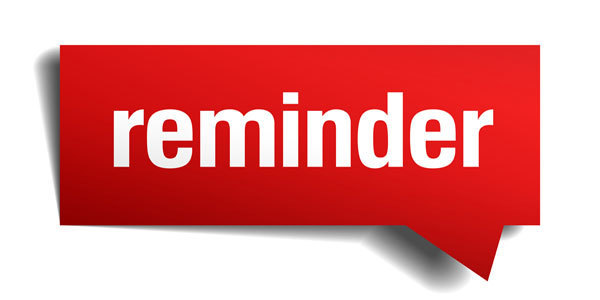 The boys basketball games scheduled for tonight in Clare WILL BE PLAYED as scheduled. Go Mustangs!
The High School Boys Basketball games that were scheduled to be played against Houghton Lake have been rescheduled to Monday, February 4th at HOME. All teams (Freshmen, JV, and Varsity) will play with Freshmen beginning at 4:30pm. Go Mustangs!
Meridian Public Schools will be closed on Friday, February 1st. With actual temperatures expected to be lower than this morning when they were around-20 and lowering the thermostat to comply with the Consumers Energy request, we are making the decision early to assist families in their planning. The forecast for next week is much better, so school will resume next Tuesday. Monday is a scheduled day off in the school calendar.