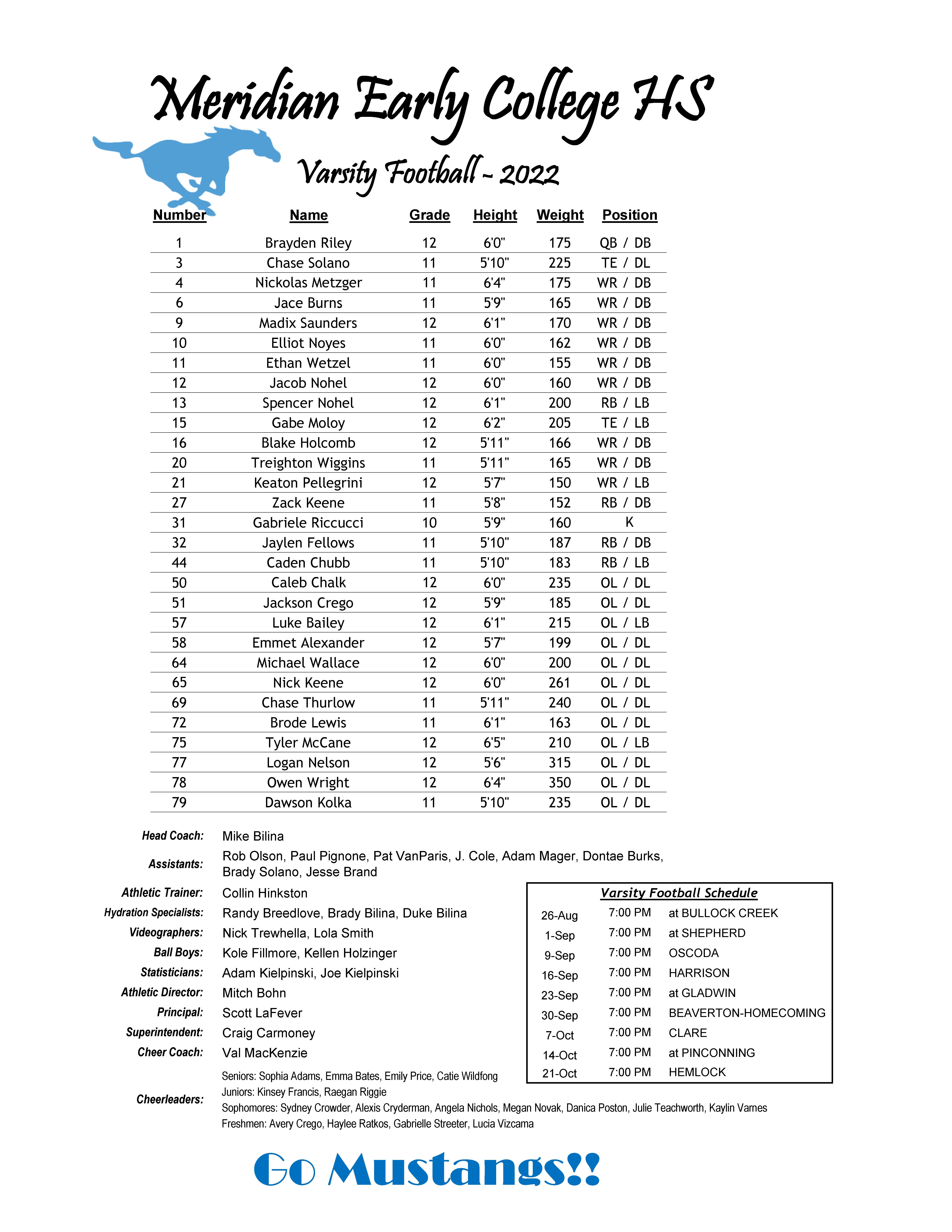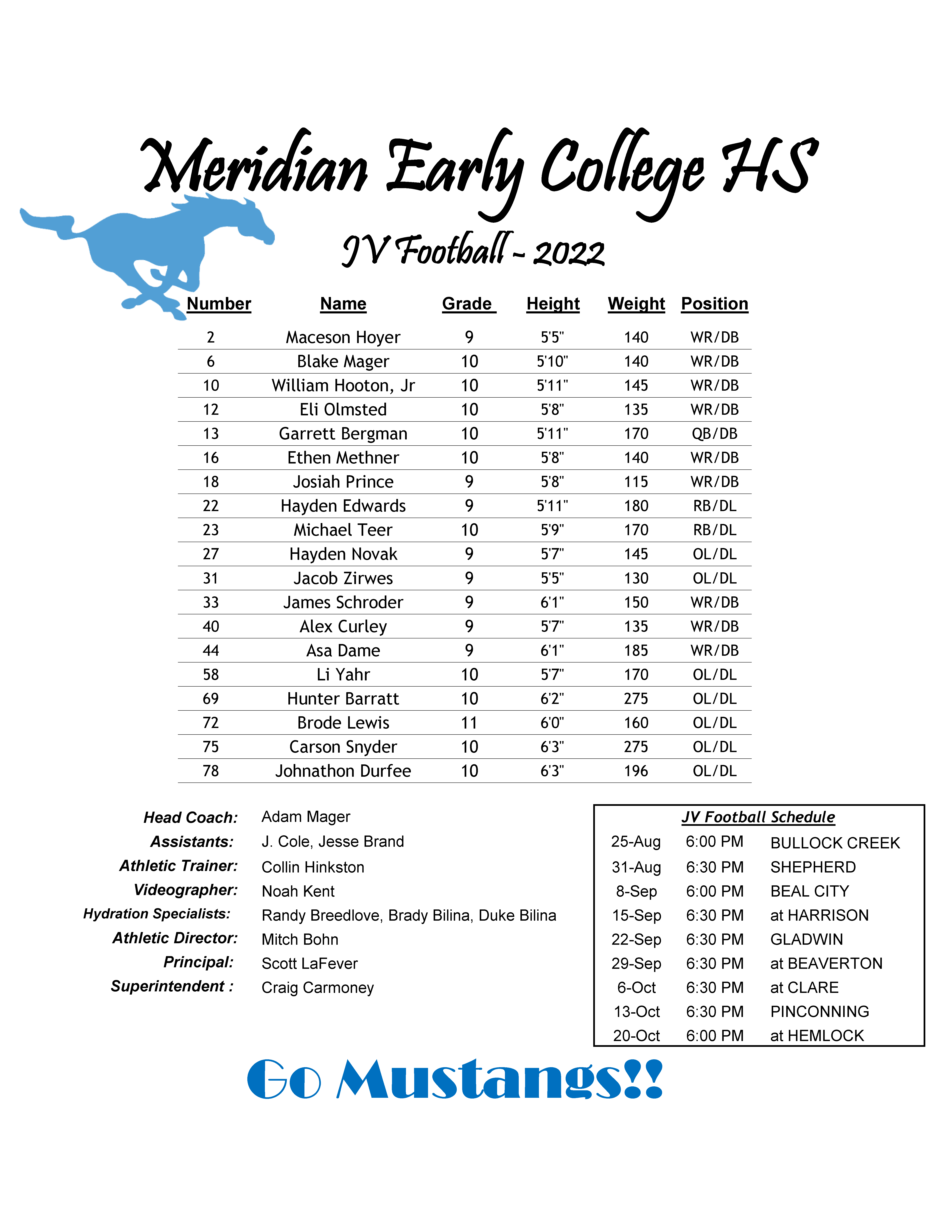 MERIDIAN FOOTBALL ALUMNI NAMED TO ALL-GLIAC SECOND TEAM
Wenzlick, a wide receiver from Meridian, Michigan, emerged as one of Tech's top receivers and kick returners. Wenzlick led the Huskies with 41 total receptions and 444 yards, averaging 10.8 yards per catch with a pair of touchdowns. He hauled in a 75-yard touchdown catch in Michigan Tech's win over Northern Michigan in the annual Miner's Cup game.
In the return game, Wenzlick brought back 17 kickoffs for 526 yards, including a 93-yard touchdown. He averaged 30.9 yards per kickoff return at Sherman Field against Wayne State. Wenzlick was also a weapon in the punt return game as well, with 15 total returns for 122 yards. Wenzlick was named the GLIAC Special Teams Player of the Week in week one against Truman State when he racked up 124 return yards. Wenzlick ranks third in the GLIAC in combined return yards (648) which is 35th most nationally in NCAA Division II.