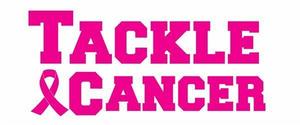 Reminder that tonight (October 12th) is the PINK OUT football game. Meridian's Relay for Life team will be selling pink bandannas & beads at the game to support Breast Cancer Awareness month. Tonight is also Senior Night for the football team & the band! See you at the game tonight! #GoBlue #PinkGame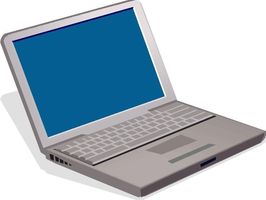 Laptop pickup for students in the 10th, 11th, and 12th, grades will be on Monday, August 27th, from 7-9pm at the High School. Laptop insurance must be paid before a laptop can leave the building. Don't forget to do your Skyward registration as well! Skyward must be completed before schedules and laptops are given out. Paperwork has been sent home containing the informa...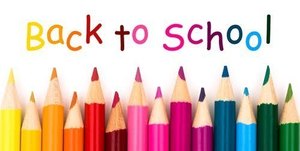 Freshmen Orientation will take place on Monday, August 27th, from 5pm to 7pm at the High School. Parents will be required to have Skyward registration and other items completed including insurance paid for their students laptop if they wish to take it home that night. Information packets have been sent home and should be arriving soon. Those contain all pertinent infor...